My main interest is of course filmmaking. So on the Wednesdays I am with a group of about six people to practice our skills of the white-screen.


We have a
group assignment
, which will be about a Barbershop and Student discounts. One of the shots we have planned is presented below.
"Sirs" Barbershop - film location
I had to sit in the chair and get a haircut just to be able to ask the manager, Walter, if we could shoot inside his shop. Fortunately, he agreed to our proposal. We will be recording on Sunday 30st of October at "Sirs"!


My
individual assignment
is to do with (beer) bottle caps...
If you look into the subject matter, as I have, Art and Bottle Caps are befriended (see http://www.interestingideas.com/out/cap.htm).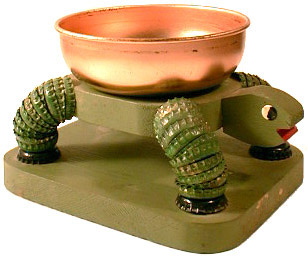 Bottle Caps in Art, Turtle by Philip Lamb


My script is to have beer bottles play their caps as if a volleyball player plays a ball. So beers left and right of the net and caps flying across. POP !



Volley......................................................Bottle

More to come on Volley Bottle soon...